Common Misconceptions Regarding ACCA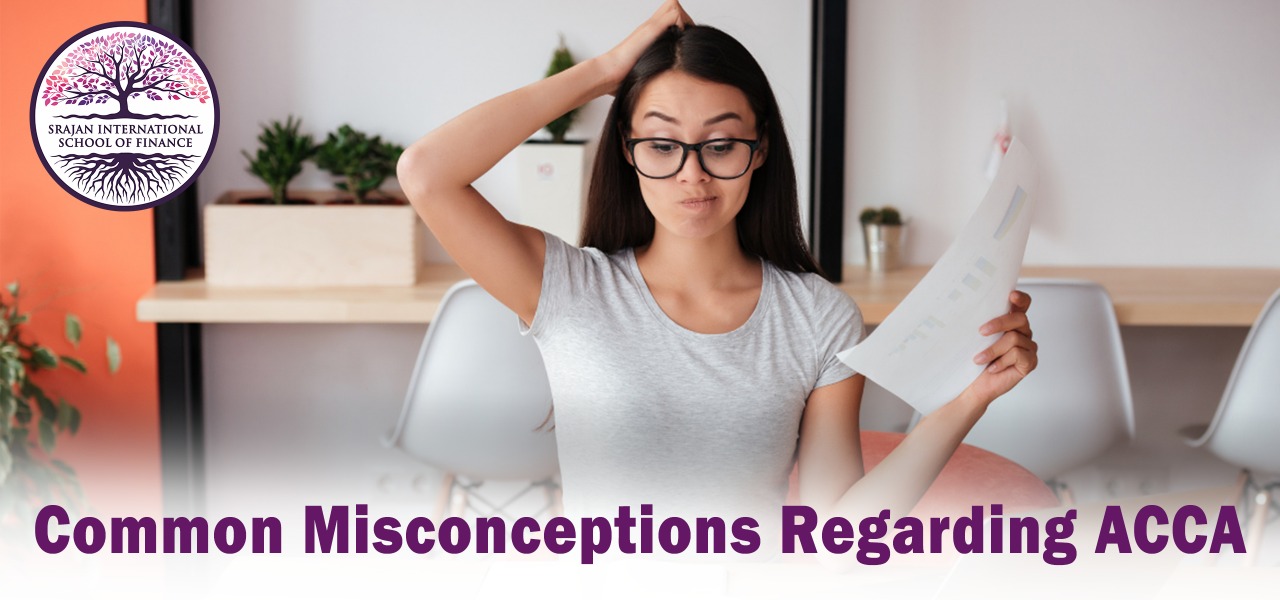 1. ACCA certification is only for people who are looking to work abroad
The ACCA opens up the opportunity of working in over 180 countries. It is true
that countries like the US, UK, Australia and Singapore  prefer ACCA certified
accountants. However, you are equally employable in India. Multinational
corporations like E&Y, PWC, Deloitte and KPMG, having branches all over the
India prefer to hire ACCA professionals  as they follow a consistent standard of
accounting skills and practices.
2. The ACCA course is only for graduate students
Students who have completed their 12th exams are eligible for the ACCA program.
As long as they have scored 65 per cent in English and Maths along with a
50 percent average in the other subjects.
3. The career options are limited
In reality, ACCA has any overwhelming scope for career growth. The course offers
a well-rounded, comprehensive curriculum to cover a wide range of roles within the
accounting and finance industry. The program also helps students to fit into the
corporate culture of multinational  Organisations.
4. It is difficult to clear the ACCA exams
It is a common myth that it is tough to pass the ACCA exams. The course papers
are designed to establish a professional standard. Although, they are more challenging
than the 12th commerce exams, but they are not impossible to clear. The first four
papers consist of multiple-choice questions and can be taken on demand. Students
can prepare accordingly before taking the tests. The rest of the exams occur four times
a year. The board allows up to four papers in one sitting so candidates can plan their
study strategy accordingly.
5. ACCA is an Expensive Qualification
Honestly, spending on any qualification is not an expense, it is an investment. investing the time and energy to learn something and becoming the best you possibly can at it, will always provide you with the best opportunities. Investment in ACCA is similar to other financial courses; with good starting salary packages. Which means that payback is in 1 year and the returns in terms of career options and growth are infinite.