UnderGraduate Training Program SISF
What is Undergraduate training program?
SISF provides hands-on learning programs for young undergraduates in the domain of Accounting and Finance to equip them with skills necessary for job placements. SISF provides detailed practical training specially to cater to the ever-increasing demand of KPO industry training candidates in Global Accounting and UK Taxation.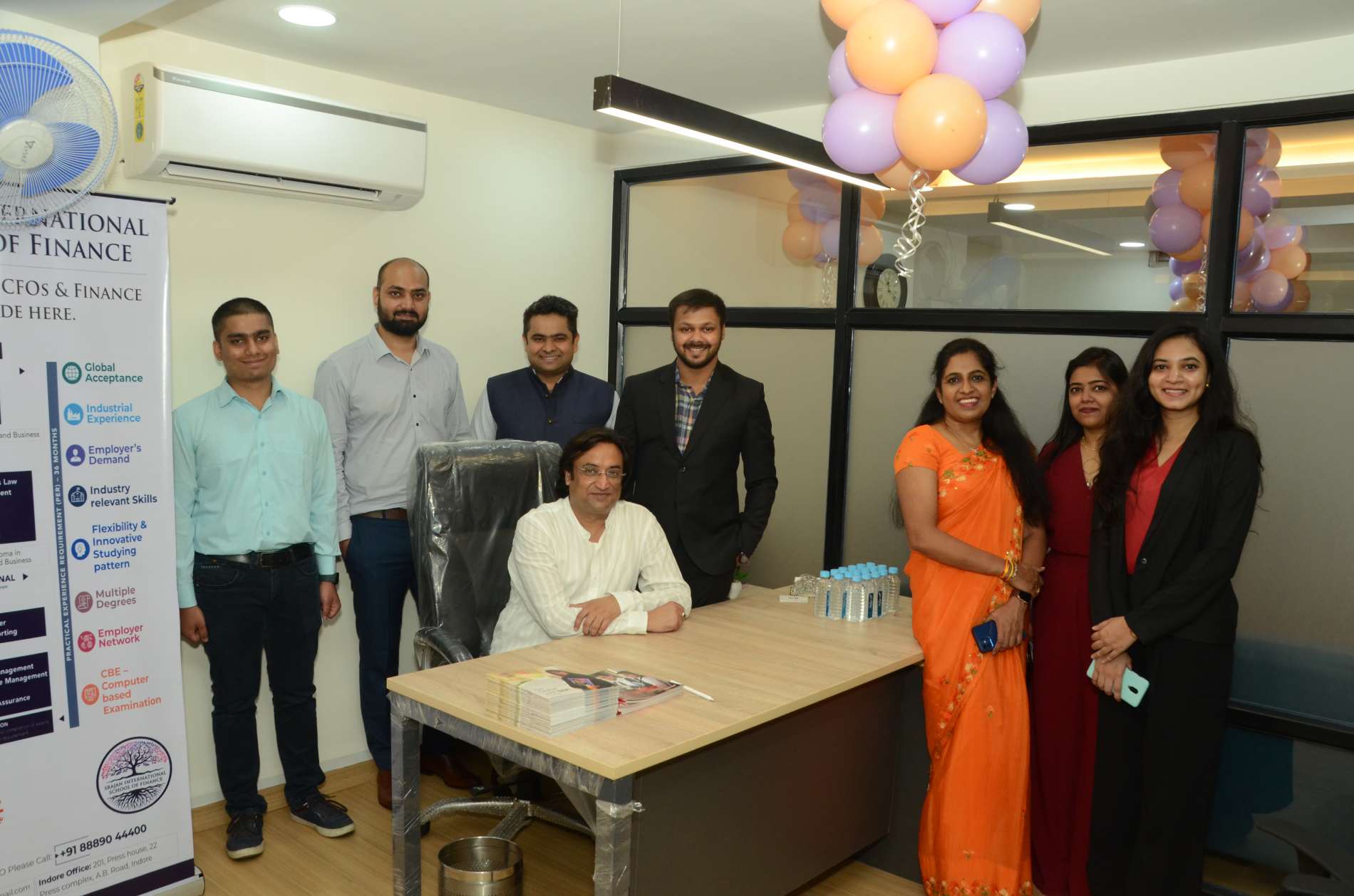 Why choose SISF?
SISF is India's 1st Institute which provides UK & other international accounting and taxation courses, where you learn from industry experts in a real business-like environment. We are bridging the skill gap between what student acquire and what the employers need by providing international accounting and taxation training on UK courses and assistance for Job placement in UK KPO industry in Indore.
Course structure:
The training course is divided into three levels, based on the year of UG programme student is studying in. These can be:
Level I (for 1st Year students):
Collaboration software
MS Excel
Introduction to Bookkeeping and Accounting
Business Transactions and Documents
Document processing software (with certification)
Accounting software (with certification)
Level II (for 2nd Year students):
Advanced Excel
Accounting software advanced learning (with certification)
VAT
Year End accounting (on software)
Client management
Level III (for 3rd Year students):
Year End accounting (Excel)
Year End procedures and practical training
VAT Practical training
Self Assessment
GDPR and Confidentiality
Anti Money Laundering
Course Duration:
300 hours approx...
Certifications:
SISF Training Completion Certificate
Xero Advisor certification
Hubdoc – Xero Partner Certification
Fees Schedule:
Level I: 25000
Level II: 20000
Level III: 15000